Close
The Boarding School
Extra-Curricular
Extra and Co-Curricular Clubs
At Rainbow College we believe that a rounded education goes hand in hand with a diverse set of extra and co-curricular activities. Our school motto: "Learning today, leading tomorrow" extends beyond academic studies. The dedicated faculty at Rainbow College encourage our pupils to develop their talents and nurture their passions in ways unique to each individual.
We encourage extra-curricular physical activities and they are available for all of our pupils. The sports activities at Rainbow College don't just promote physical fitness; they also promote teamwork, decisiveness and strategy. All pupils must join one of many extra-curricular clubs, including Fitness, Double-Dutch, Football, Martial Arts and Basketball.
Helping our pupils to broaden their creativity, critical thinking and interests is a priority at Rainbow College. We believe that every one of our pupils should have passions that continue beyond their time with us. Our job is to help our pupils cultivate what captivates them by providing a varied range of exciting co-curricular activities. We have 14 co-curricular clubs for our pupils to join and they accommodate members of all skill levels. They include Art, Catering and Craft, Busy Hands, Chess, Choreography, Drama, Elocution and Debate, Graphic Art and Animation, Music/Band, Press, Photography, Science and Young Farmers.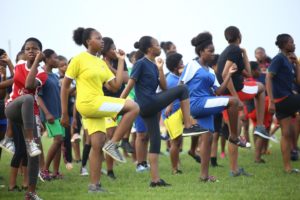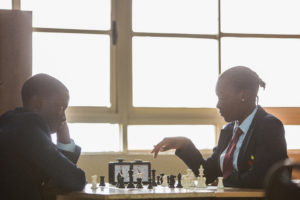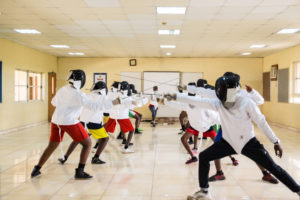 DAY COLLEGE
Rainbow College Day
51 Johnson Street,
off Bode Thomas Street,
Surulere, Lagos
BOARDING COLLEGE
Rainbow Boarding College
KM 39 Lagos-Ibadan Expressway
Maba, Ogun State
ADMISSIONS HOTLINE
USEFUL LINKS
© Rainbow College 2020 | All Rights Reserved