PUBLIC SPEAKING: RAINBOW COLLEGE WINS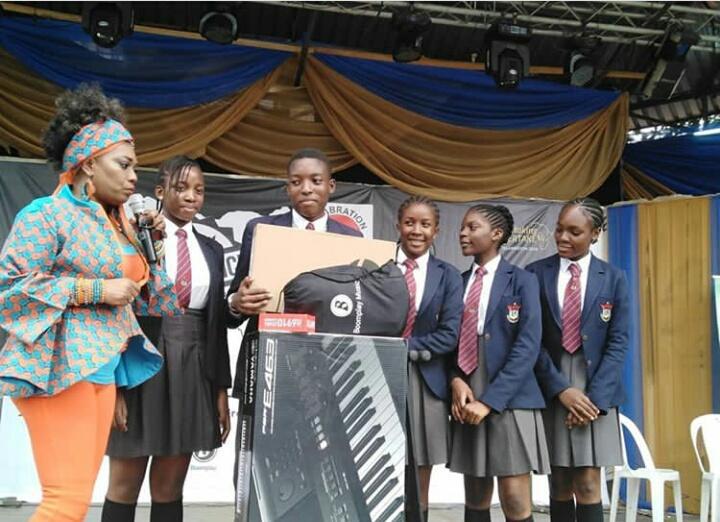 Rainbow College wins at the just concluded Felabration debate organised to mark the 80th posthumous birthday of Nigerian music icon, Fela Anikulapo-Kuti. The debate which held on the 10th of October, at Freedom Park in Lagos, as a part of the annual music festival, Felabration commemorates the life and times of the Afrobeat legend. In attendance was Nobel laureate, Wole Soyinka. He praised the students and referred to them as very promising politicians and told them to be better prepared for rough times and be good speakers if they ever consider becoming politicians. He specifically warned them to try to distinguish between rhetoric and politics.

The schools that participated in the debate include: Vivian Fowler Memorial College, Rainbow College, Baptist Academy, Epe Girls Senior Secondary School, and Herbert Macauley Senior Girls High School, Ajara Senior Grammer School, Ejigbo Senior High School, Ipakodo Senior Grammer School, Aunty Ayo International School, and Dr Lucas Memorial Senior School. Representatives of the various schools debated on the topic, "Should State Police be introduced in Nigeria?" Rainbow College debater, Master Daniel Mbajiaku beat all nine competitors to emerge winner of the competition.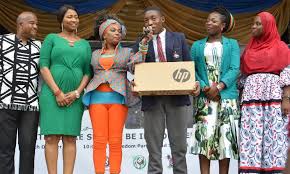 OCTOBER 11, 2018 - 12:00 AM