RAINBOW COLLEGE RETAINS TITLE AS FENCING CHAMPIONS FOR THE THIRD TIME IN A ROW
The sky is only the starting point for us at Rainbow College as we continue to achieve incredible feats of which we are proud. Our interminable successes is proof of this. Rainbow College is the fencing champion in Nigeria for the third time in a row.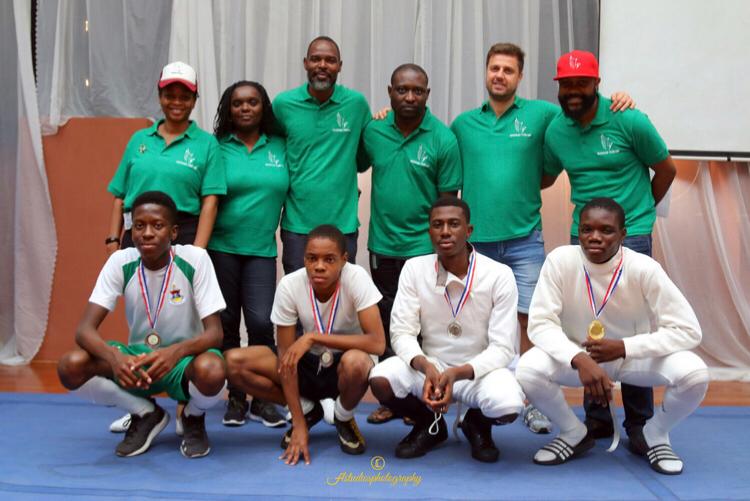 Our fencers: Ekike Owodiong, Dipo Femi- Adeniyi, Lekan Veracruz, Damilare Ajumobi, Chukwuweinke Ononogbu,  Zaafir Olagunju, Oladimeji Busayo, Esther Okpala, Osimhe Paul-Umogbai, and Crystal Dzikwi reflect our mission to raise our students to be leaders in their chosen area of interest.

Twelve of our fencers took part in the 5th annual David's Cup- a nationwide competition for the elite fencers in the cadet and junior category.  The competition took place at Children's International School (CIS) on the 24th of November, 2018.  Some of our competitors were Children's International School, Greensprings, Meadow Hall, Noble House, American International School, to mention a few. Rainbow College defeated all competitors to emerge as the winner of the coveted position and retain their title as the best fencing school in Nigeria for the third time.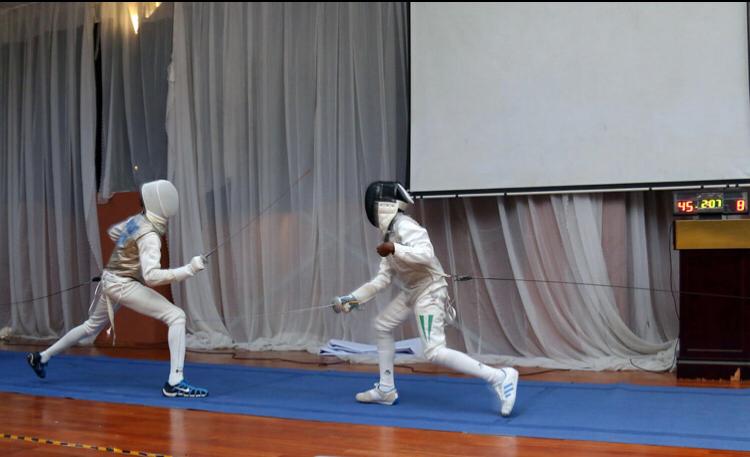 DECEMBER 10, 2018 - 12:00 AM