RAINBOW COLLEGE WINS ACCA "THINK AHEAD" COMPETITION
Rainbow College placed first at The Association of Chartered Certified Accountants (ACCA) Finance Competition for international schools in Nigeria. The competition took place on the 20th of November 2018, at the Goshen View Hall, Lagos. The competition was put together to support the development of financial skills and capacity across the country. 17 schools were in attendance- schools such as: Atlantic hall, Corona, Supreme Education Foundation, to mention a few.
Each school was required to prepare a business plan on a case study to be presented to the panel. Rainbow College presented their company- Strawberry Group, a Nigerian based conglomerate comprising three entities: Strawberry Holdings Limited (the Parent company), and two wholly owned subsidiaries- Strawberry Agro Limited and Strawberry Housing Limited. They proposed to undertake water, housing, and production projects in Mali and analyzed the worthwhileness of the project.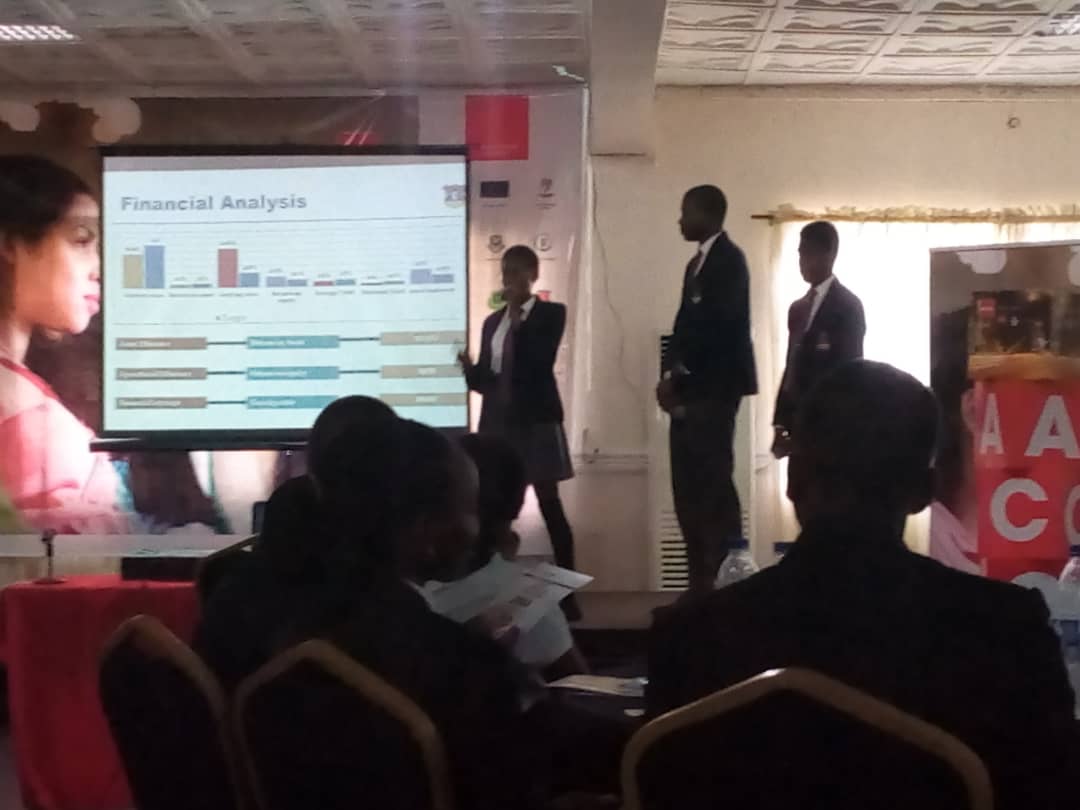 The students experienced first hand the challenges of starting a business, while acquiring necessary skills for global employability. Rainbow college was represented by Francis Uliem, Davies Omeibe, and Eniola Oladimeji.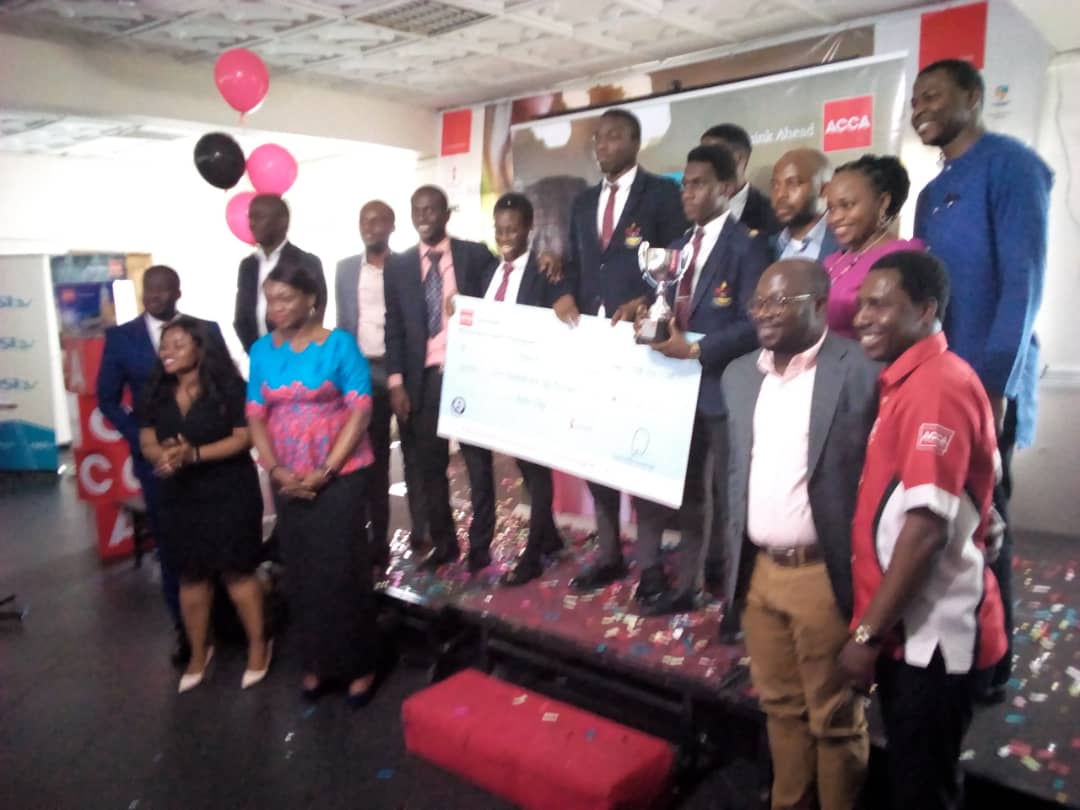 DECEMBER 03, 2018 - 12:00 AM