Rainbow College's International School Award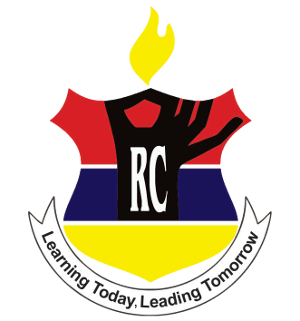 Rainbow College has successfully been awarded the prestigious International School Award (ISA) by the British Council. This monumental award is our school's long-awaited badge of honor for consistently showcasing outstanding work in international education. It endorses our rich international curriculum and confirms that our school is well equipped to nurture young people to become global citizens in an ever-changing global economy.
At Rainbow College, we utilize a perfect blend of the Nigerian and Cambridge curricula which helps to drive our vision of being a world-class institution that turns out innovative leaders of tomorrow with the required knowledge and moral training. With this Award, the British Council recognizes Rainbow College (and our Primary arm, Pampers Private School) as leaders in instilling and developing a global dimension into the learning experience of all children and young people.
Congratulations to all our students and teachers!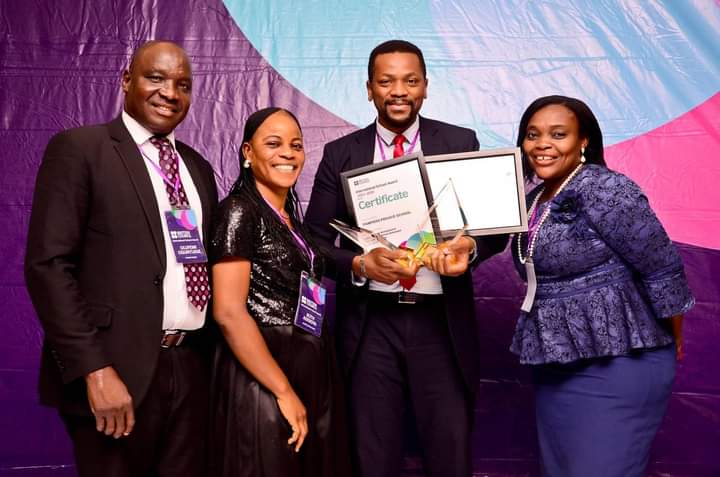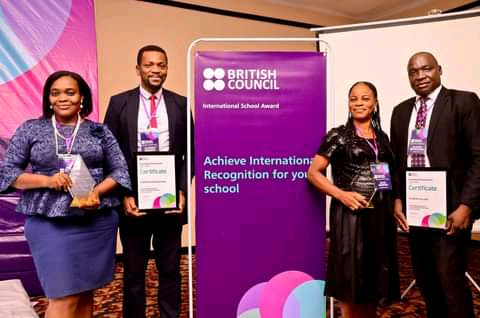 NOVEMBER 29, 2021 - 12:00 AM